Our Story
 The Self Care Toolkit began with a national multi-centre project commissioned by the UK Department of Health in 2009, to consider the best way to integrate self care into family practice. The project involved two large family health centres and two university departments in London and Devon. It laid the foundations for what is now known as 'social prescription'.
One output was the Self Care Library (SCL), a substantial on-line evidence-base for the self care of twelve common conditions. This was compiled over three years by a team at the University of Westminster led by family doctor Professor David Peters, and pharmacist and expert in systematic reviews, Dr Karen Pilkington.
Ongoing funding for the SCL did not survive the credit crunch and subsequent austerity measures, and the facility was assigned to the College of Medicine. One condition was that it remained free to the public. Without either funding, nor an effective business model, the SCL remained available but was not updated. It was also on a platform created before smartphones and tablets.
Thanks to a new partnership between the College and Pukka, human resources became available to transfer the content of the SCL to a new platform suitable for smartphone and tablet use, and to begin the work of updating entries with new research. In particular Simon Mills, coordinator of the original project, and now working for Pukka, has been enabled to lead this transformation, and also to help the College set up the new parent portal, Our Health Directory.
The Self Care Toolkit is the new SCL. It remains a work in progress and is run, as with most College activities, mainly by voluntary efforts. However it has also a remarkable depth and relevance to self care. All concerned with this project are experienced in clinical practice and can separate the theory from real life needs. We all have academic lives as well so can be hard-nosed with the evidence base as well.
Meet the Team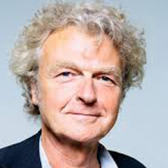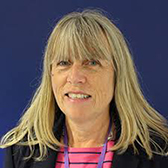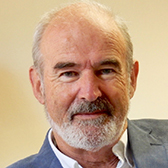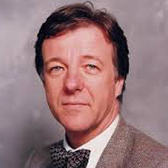 Lead for Practitioner Resilience and Wellbeing, College of Medicine, Clinical Director in the Faculty of Science and Technology at the University of Westminster and Director of the Centre for Resilience.
Original Research Editor Self Care Toolkit,
now Associate Head (Research), School of Health Sciences and Social Work, University of Portsmouth.
Lead for Self Care, College of Medicine, Herbal Strategist Pukka Herbs.
Chair, College of Medicine, National Clinical Lead for Social Prescription ( NHS England).